This week's "Friday Boards" features Avery Brown from Wilhelmina Miami and Illy from MC2 Miami.
---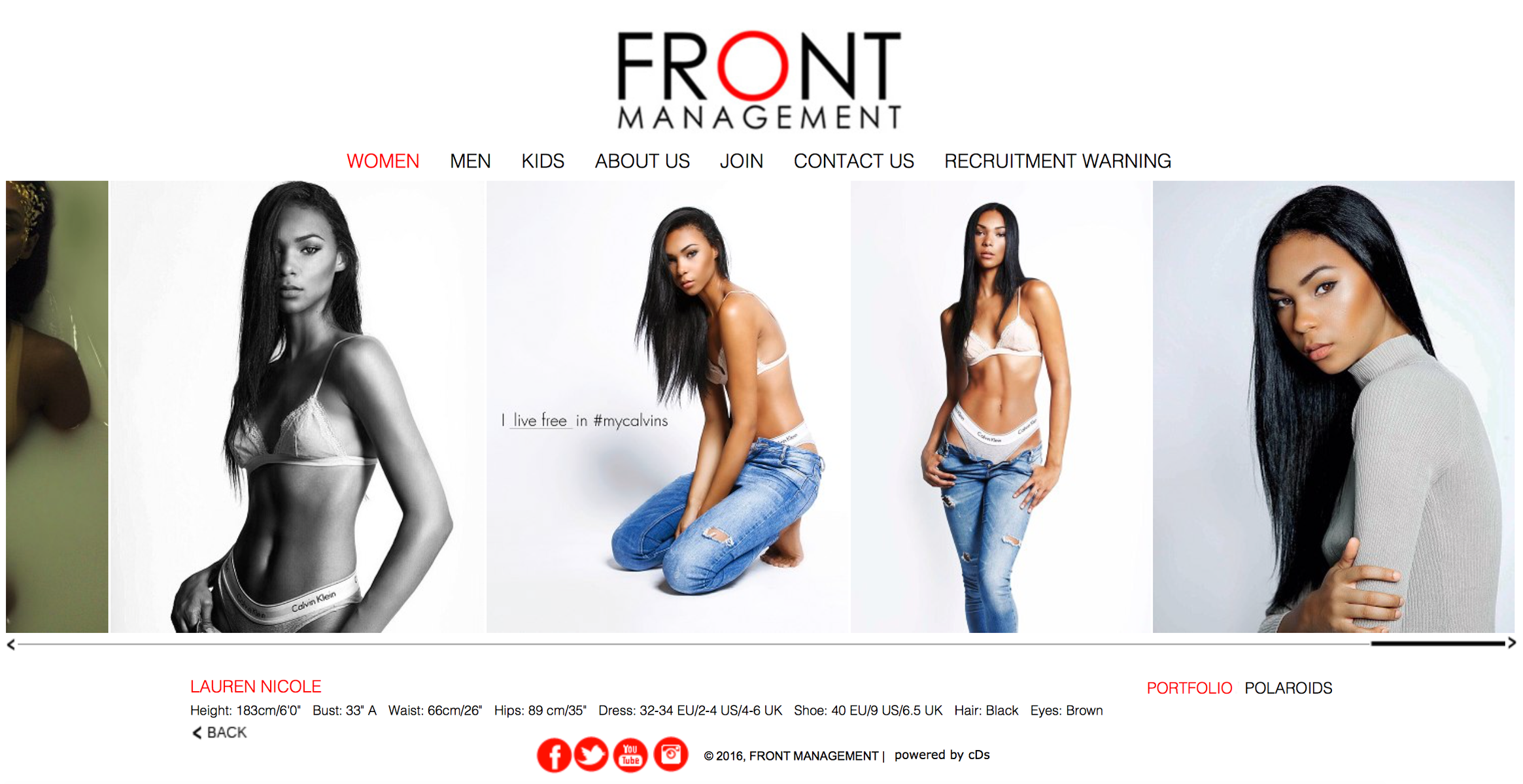 My recent studio work with the lovely and talented Lauren Nicole was added to her agency board. This model is going to do great things in the industry.
---
This year I participated and worked many shows during Swim Week Miami. I attended the Style Saves event, where I met and shot two beautiful model from Wilhelmina Miami. Then after, I attended the Hammock show where to see some of the emerging bikini brands and after the show I went inside to the trade show floor and met up with Amee Boers Fashion Agency to shoot their Swim Week booth and models. Then to conclude my Swim Week attendance, I visited and shot the Sinesia Kara Fashion Show in collaboration with Worthy Magazine. I must say, Swim Week this year was so much fun. I can't to see what 2017 has in stored.